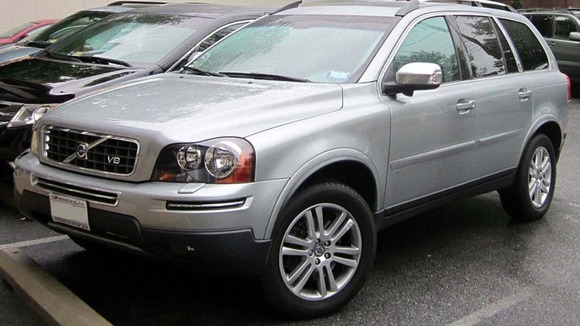 Police investigating a collision which claimed the life of a 16-year-old girl are renewing their appeal for witnesses.
The incident happened at 8.23pm on Sunday to the collision on the westbound carriageway of the A31 near the Ashley Heath roundabout.
The rider of a red scooter Jade Clark, of Ringwood, was pronounced dead at the scene.
One vehicle which may have been involved in the collision– a Volvo XC90 – left the scene before police arrived.
Traffic Inspector Matt Butler said: "The front of the vehicle will be damaged. If anyone is aware of a Volvo XC90 which has sustained damage or has been repaired in the last few days, they should call police urgently.
Witnesses can call call Dorset Police on 101 quoting incident number 24:393.