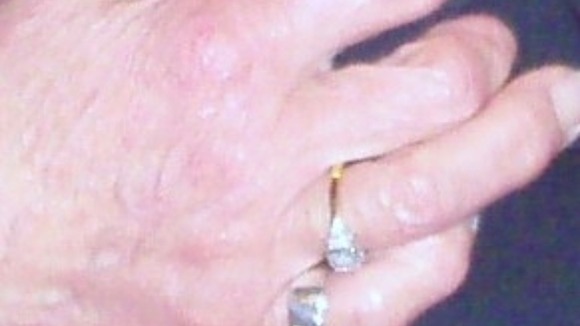 The ring is described as a gold band with a large square diamond and had been given to Wendy Dolton by her late husband ten years ago, and has significant sentimental value to the family.
Wendy, who had just turned 65 and lived near Dover, had cancer and spent her last few days at Pilgrim's Hospice.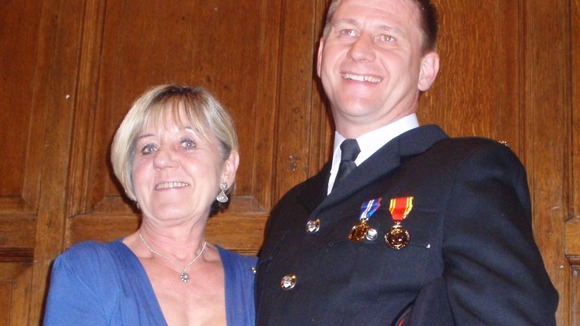 She sadly passed away in the late afternoon on Thursday February 14.
The ring was stolen at some time between 6 pm on Wednesday 13 and 6 pm on Thursday 14 February.