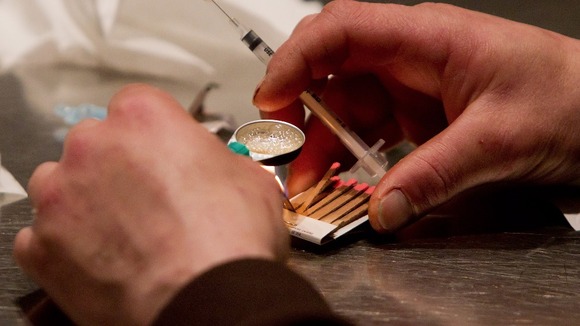 Brighton and Hove has seen a sharp fall in the rate of drug deaths in the city and relinquished its title as 'drugs death capital of UK'.
The city now stands eighth having seen the rate fall from 15 per 100,000 in 2010 to under nine in 2011, according to figures from the International Centre for Drug Policy at St George's, University of London.
Tom Scanlon, the city's director of public health, said: "Hard work both in the planning stages and on the frontline by professionals has helped deliver this fall in the rate of drugs deaths and this is a real triumph. Everyone involved should take pride in what we have achieved.
"But there is more hard graft to be done to continue this downward trend. We have a relatively high number of drug users in the city which is why we also have high numbers of drug related deaths."
Cllr Rob Jarrett, chair of adult social care, added: "It is great news that we have lost the title of drugs death capital of the UK and I want to thank all the professionals involved that have helped achieve this.
"But we have to be mindful that any death caused by drugs is a tragedy. Brighton and Hove has had a problem with drug abuse for decades but through pioneering services tailored to users we are delivering real results to help combat the problem."