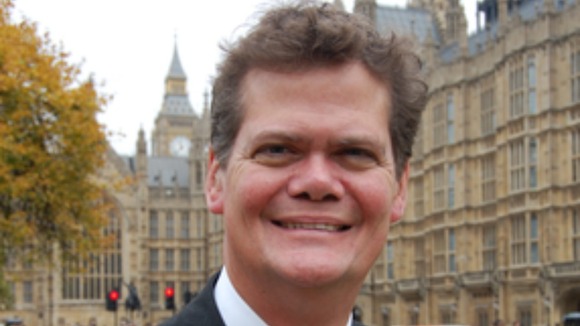 The Court of Appeal has today ruled in favour of Stephen Lloyd MP - in the libel case brought against him by former Conservative Member of Parliament for Eastbourne, Nigel Waterson.
The Appeal Court found that criticisms made about Mr Waterson's expenses claims for his second home in Kent - which featured in Lib Dem leaflets circulated during the 2010 General Election - were expressions of opinion.
This overturned an earlier judgement of the High Court, which went against Mr Lloyd, the current MP for Eastbourne.
Stephen Lloyd said: "I welcome the appeal court ruling. From the very first day I was elected my absolute priority has always been: what can I do for Eastbourne & Willingdon? And this has never wavered for one minute.
"I care deeply for our town and have been touched by the incredible support and generosity so many people have shown me since the case started almost two years ago. It has been a long and somewhat convoluted process, but I am absolutely delighted that common sense and justice has prevailed."