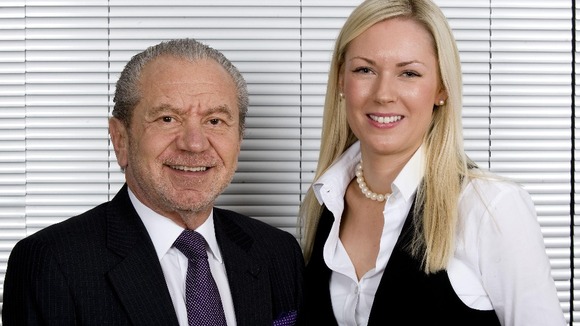 Ms English, of Whitstable, said she was not taken seriously by her colleagues, while she did not feel like Lord Sugar's "apprentice" as she said she only saw him five times during her 13-month employment.
She said: "I was provided with a desk and a phone but that was pretty much it."
Ms English fought back tears as she said she was given no guidance about what she was meant to be doing, and was "ostracised" by her colleagues who told her she had taken over another women's job.
Relegated to carrying out basic administrative tasks, Ms English said her employment was a "sham".
She added: "The career-enhancing opportunities that The Apprentice position had been sold as simply failed to materialise."