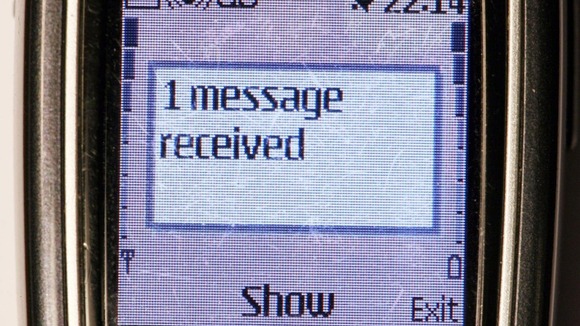 The news that rail passengers can report crimes to British Transport Police via text message has been welcomed.
David Sidebottom, Passenger Focus director, said: "Passengers tell us that they generally feel safe on the railway, however, they will welcome this initiative as it will provide them with an easy way to highlight the problems they come across."
DCC Crowther, of BTP, added: "Low-level anti-social behaviour, which we know occurs on trains often later at night and when people have been drinking, is undoubtedly under-reported.
"We hope that the ease of being able to send a quick text message will encourage more passengers to report incidents."