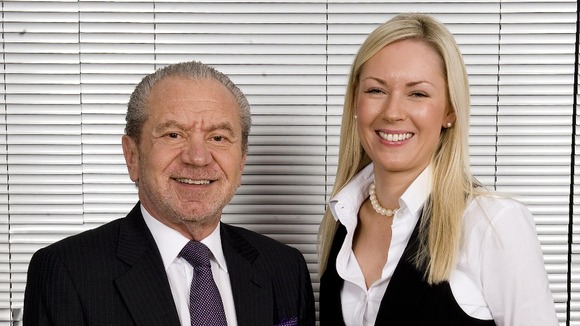 Stella English, 34, from Whitstable in Kent, who won Series 6 of the BBC1 show in 2010, is suing the millionaire business mogul, claiming constructive dismissal. Ms English said she could not believe Lord Sugar was not taking her life and future seriously.
During cross-examination at the East London Employment Tribunal Service, Ms English said Lord Sugar told her during an unscheduled meeting on September 28 2011 that he would not be keeping her on.
The tribunal previously heard that Ms English worked for Lord Sugar's Viglen division for a four-month probationary period between September and December 2010 before being crowned the winner of the competition that month.