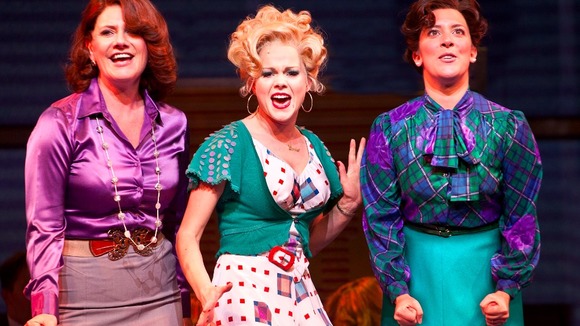 9 to 5: The Musical which is coming to the Mayflower Theatre in Southampton is based on the hit movie.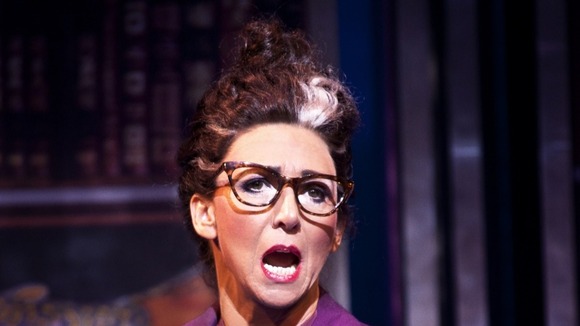 Written by Dolly Parton who starred in the original film, it and centres on three office workers who turn the tables on their sexist, egotistical, lying, hypocritical bigot of a boss.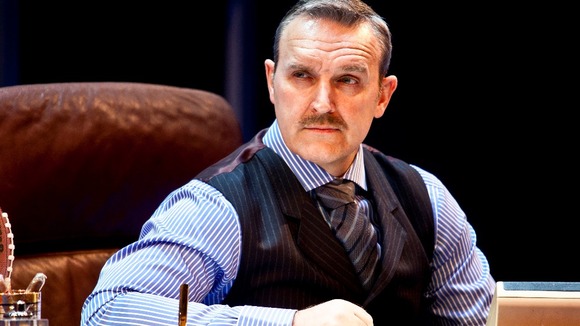 They conspire to take control of the company and learn there's nothing theycan't do.
Outrageous, thought-provoking and even a little romantic, the production is about teaming up and taking care of business.