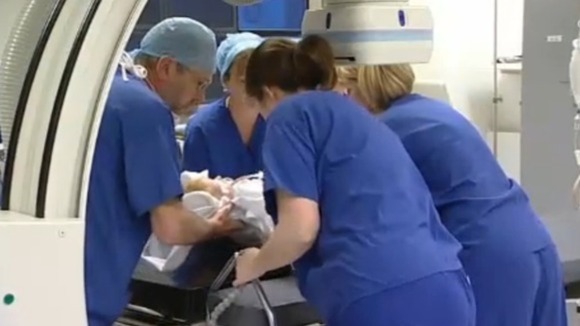 Campaign group Save Our Surgery (SOS), which represents a large number of residents in the Leeds area, wants a rerun of the consultation on where specialist heart units should be based.
Leeds missed out during the consultation - which went in Southampton's favour.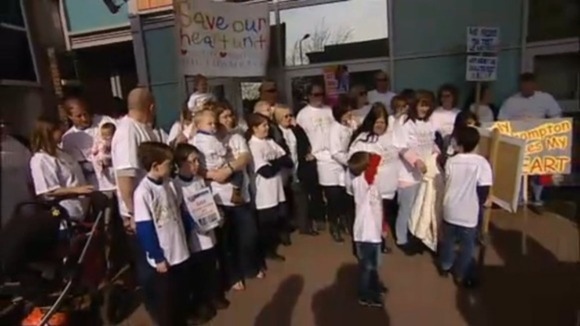 Judge Mrs Justice Nicola Davies, sitting in London, said she would use "every endeavour" to get the final judgment out today.
The judge is being asked to declare that the consultation process which led to the changes, including proposals to close the heart unit at Leeds General Infirmary, was unfair and "procedurally flawed".