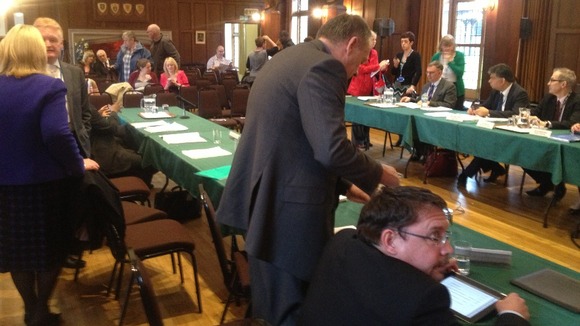 Preparations are underway for an emergency board meeting of East Sussex
Healthcare NHS Trust.
They will put forward proposals to close the maternity department at Eastbourne District Hospital and replace it with a midwife-led unit.
They say they can't recruit enough specialist doctors and nurses so plan to temporarily close the department in 6-8 weeks. Campaigners fear that the closure will become permanent.