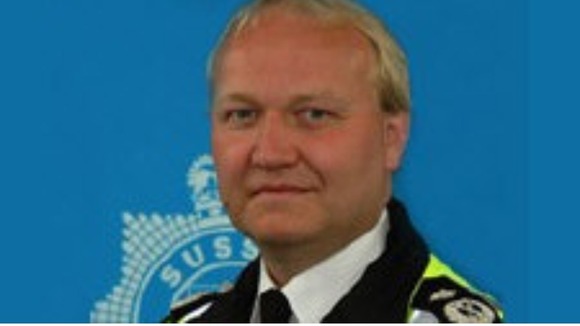 Sussex Deputy Chief Constable Giles York has commented on the HMIC report, which criticises the way allegations of abuse by Jimmy Savile were handled.
"We will study carefully this new report to ensure we understand all the further lessons that can be learned. I believe that victims of sexual crimes in Sussex can be very confident that their cases will treated compassionately and professionally.
"As soon as news about Jimmy Saville started to break in October last year, we commenced our own detailed internal management review, including looking at all our investigation reports, revisiting the victims in Sussex and talking to the officers involved. As a result we have improved our service.
"Sussex Police have spoken with 30 people who have come forward since October 2012, regarding incidents relating to Jimmy Savile. Six of these were victims of crimes committed in Sussex.
"We are encouraged by increased reporting, which indicates that victims are now confident enough to make their report and we will endeavour to achieve the best possible outcome for them.
"If there is any positive to be gained from the desperately disturbing revelations of the last six months, then I hope that a growing confidence in the way such crimes are investigated will be it."