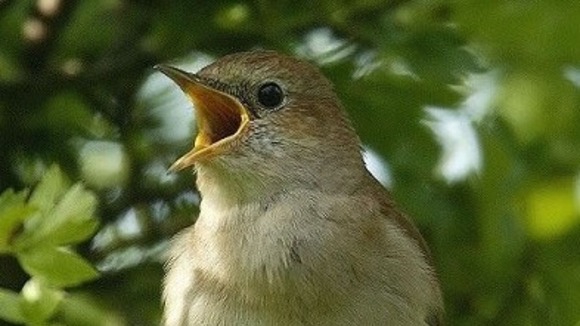 Eighty-four nightingales may have scuppered the biggest housing project in Medway.
For 18 years a new town with 5,000 homes and 5,000 jobs has been earmarked for the former army base at Lodge Hill, near Hoo.
But in a surprise move its wildlife has been given a top protection order - so the scheme's been delayed.
Natural England, a government agency, has made Lodge Hill a site of special scientific interest (SSSI) after a survey found rare nightingales flooded in after the army left, largely protected by the site's 7ft fence.