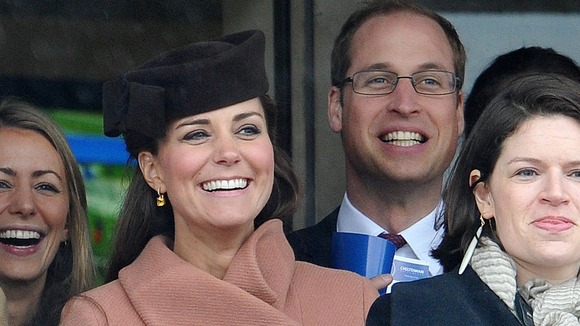 The Duke and Duchess of Cambridge will visit Aldershot in Hampshire today as guests of honour at the Irish Guards' St Patrick's Day Parade.
Last year the Duchess presented sprigs of Shamrock to the Irish Guards on her first military engagement without her husband.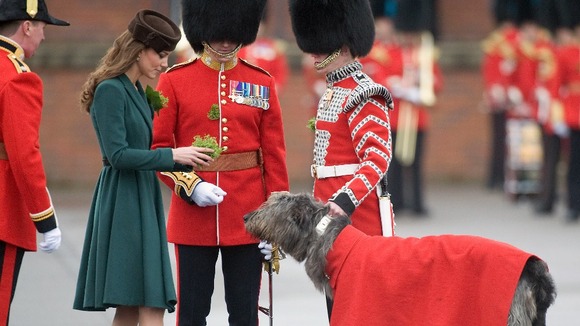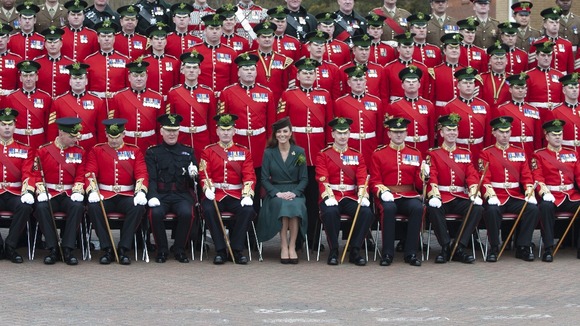 The Royal couple will continue with a century old tradition that was started by Queen Alexandra, the wife of the then King, Edward the seventh in 1901.