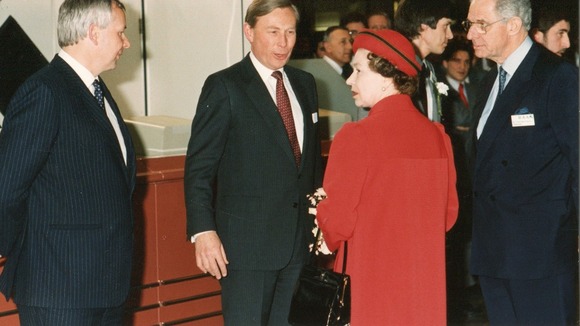 It is 25 years this week since the Queen openend the North Terminal at Gatwick Airport and British Airways will celebrate with staff dressed in old uniforms. The building cost £200m and became the most modern and spacious terminal in the world.
The North Terminal became the home of all British Airways scheduled services, following the acquisition of British Caledonian.
The first customer to arrive in the check-in area was a Mrs Joan Crowson, from Tunbridge Wells, for the BA532 service to Naples, which departed at 8.29am (a minute early) on March 22, 1988.
Since then, over 100 million British Airways customers have passed through the terminal flying to scores of destinations around the world.