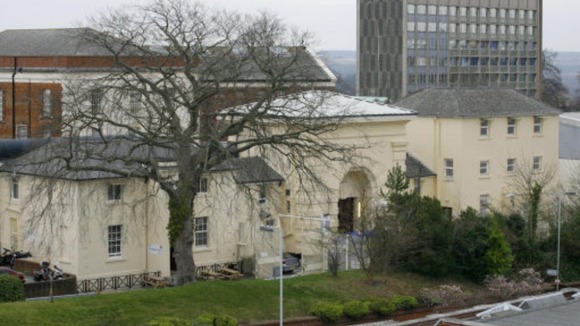 Two severely disabled prisoners were found crammed into a Victorian cell - designed for one - for almost 24 hours a day during an inspection of an "overcrowded" and "deteriorated" jail.
The two older inmates at HMP Winchester in Hampshire had not showered for months and relied on other prisoners to take them their meals, HM Inspectorate of Prisons (HMIP) found.
One third of the 680 prisoners told inspectors illegal drugs were "easily available", while one in 10 had developed a drug habit.
The Chief Inspector of Prisons, Nick Hardwick, said the category B prison, partly built in the 19th Century, has deteriorated sharply and is now of serious concern.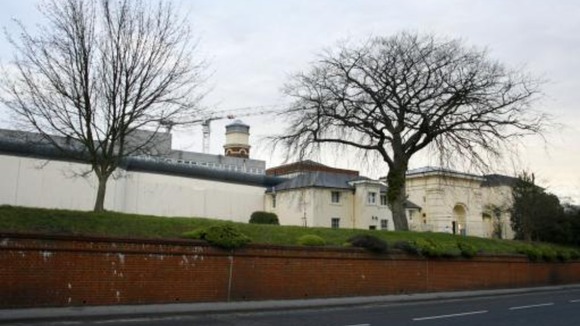 "Until shortly before the inspection, HMP Winchester was neglected and drifting," Mr Hardwick said.
"There had been pockets of good practice and, although many staff did their best, their efforts were often haphazard, inconsistent and badly coordinated."
Inspectors witnessed "foul abuse" towards vulnerable prisoners in the exercise yard and processes for locating prisoners on to the vulnerable wing were unclear.
The day-to-day experience of many prisoners was found to be poor, with insufficient activity places, the Inspectorate found.
Mr Hardwick said a new governor was appointed shortly before the inspection.
He said: "The new leadership was aware of many of the problems and we saw early signs of a determined effort to tackle them.
"But the prison is just at the start of the process of putting things right again, and it will be a long, hard task to do so."