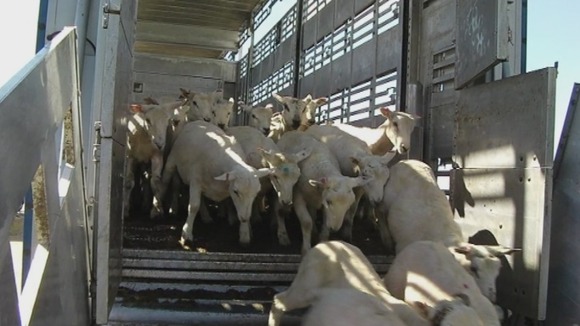 The RSPCA will find out today whether they have got permission for a full judicial review into live animal exports from Ramsgate in Kent.
It comes after more than 40 sheep had to put down at the port last September.
The animal charity wants to see tighter controls on the trade.