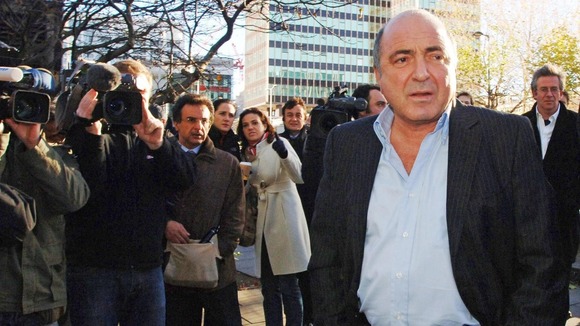 Berezovsky was part of Boris Yeltsin's inner circle in the latter years of his presidency, and became deputy secretary of Russia's security council.
He acquired his fortune in the 1990s after the privatisation of state assets following the collapse of Soviet Communism.
The businessman survived a number of assassination attempts, including a bomb in his car that decapitated his chauffeur.