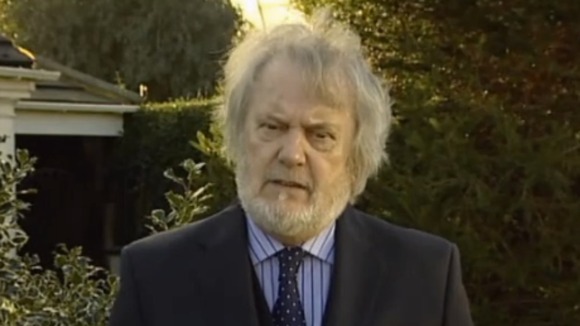 A spokesperson for the Portsmouth South MP Mike Hancock has said that the politician vigorously denies any wrongdoing as a councillor for Portsmouth City Council. The local authority earlier announced that it was carrying out an investigation after a complaint that he had breached a code of conduct.
The spokesperson for Mike Hancock MP said:
"There has been a code of conduct complaint against Mike Hancock in his role as a Portsmouth City Councillor, which has been considered by the council's assessment committee.
"The committee's role is to assess whether the person was a councillor at the time of the alleged breach of the code and not to investigate the complaint itself. There will now be an investigation under the auspices of the City Solicitor for the council.
"Mike Hancock vigorously denies that he has broken the code of conduct. The allegations have previously been investigated by the police but no further action was taken. Mike Hancock will co-operate fully with the investigations of the city council and does not feel it appropriate to comment further.
"In the meantime he is recovering from major heart surgery and will continue to serve his constituents as an MP and a councillor to best of his ability.".