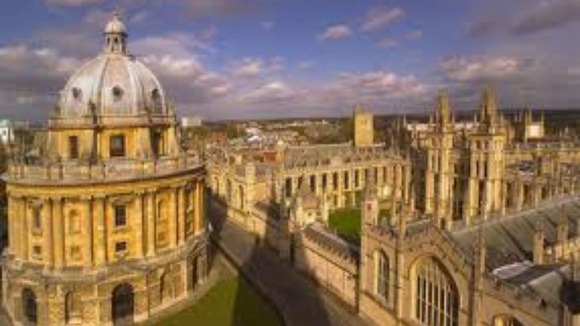 50 youngsters will investigate 'a murder at the cloisters' to find out what university life is like. The event is being held at Oxford university over the Easter holidays and aims to give students a taste of university life, including both the academic and social side of life at Oxford.
This year's students will include 10 young carers from Oxfordshire - part of a programme of activities for local pupils with caring responsibilities the University launched in 2011.
The 12 to 15-year-olds are taking part in a free spring residential activity at the University, but the peace of the college quad will be shattered when a student is found dead and everyone becomes a suspect in his murder.
There will be tasters of subjects they are unlikely to study at school, like learning Ancient Greek with the Faculty of Classics, and a chemistry lab will be turned into a forensic science facility as the students explore samples from suspects' clothing.