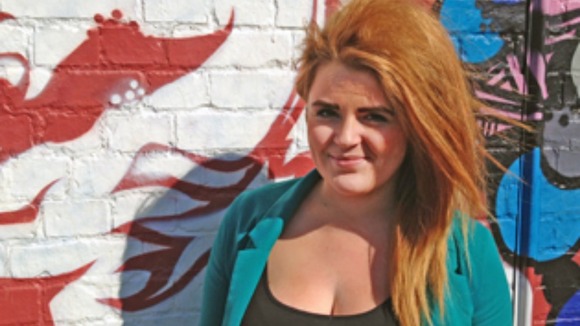 The first ever Youth Police and Crime Commissioner has been appointed in Kent.
16-year-old Paris Brown from Sheerness will work alongside the Police Commissioner, Ann Barnes, representing young people from across the county.
Paris was chosen from 164 applicants. She was educated at the Isle of Sheppey Academy and currently works for Swale Borough Council.
She enjoys community related projects and has also been involved in creating a skate park in Sittingbourne with a local skate group.
The Youth Commissioner post will last for a year with a package of £15,000 which will be part funded by Mrs Barnes' salary. Paris is expected to take up the role in the summer.