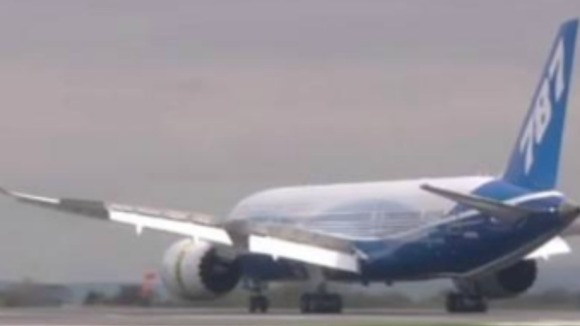 British Airways is to buy an extra 18 Dreamliner planes with a major boost to the local economy.
The deal is thought to be worth more than £3bn. Many parts for the Boeing 787 are made in the South and shipped to America where the plane is assembled.
The news has just been announced by BA parent company International Airlines Group. British Airways 787s will be powered by Rolls-Royce Trent 1000 engines. The engine order includes a comprehensive maintenance package with total care agreement.