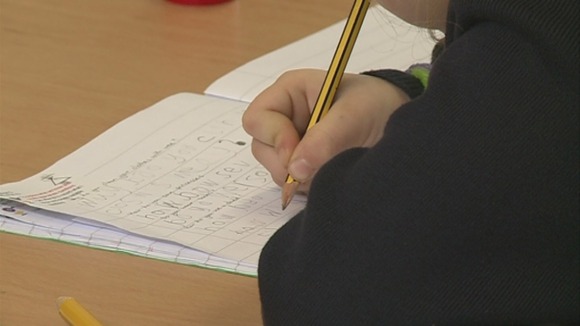 More than 16,000 families in Kent find out today which primary schools their children will go to from September. Most - some 86 per cent - will get their number one choice of school. And an impressive 96 per cent will get one of their three choices.
But more than 650 boys and girls failed to win a place at any of the primary schools parents wanted. They face disappointment and long journeys. Most oversubscribed school in the county is Madginford Park in Bearsted where there were more than three applications for every one of its 90 places.
In contrast, Aylesham Primary near Dover is just over half full with 29 of its 60 spaces going spare. Parents who are unhappy with the schools they have been allocated for their sons and daughter can go through an appeals process.