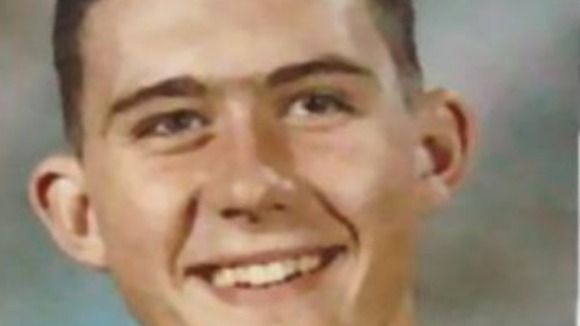 Police investigating the disappearance of Damien Nettles on the Isle of Wight say they are beginning a new review of all information available in the case to date.
The decision comes at the end of a six month period in which a £20,000 police reward was offered.
Nettles was last seen in Cowes on November 2, 1996. He was 16 at the time.