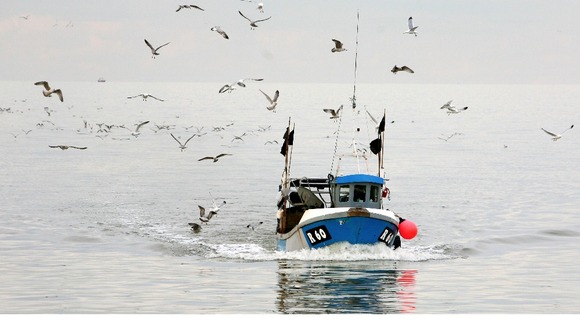 Hundreds of fishermen say they are fighting for their livelihoods today. They say a proposed fishing ban to preserve stocks would be disastrous for the east Kent fleet.
The Government plans to turn Kent's most important fishing ground into a Marine Conservation Zone (MCZ).
Fishermen say the move would deliver a "killer blow" to 100-plus fishing boats at Folkestone, Hythe, Whitstable and Dungeness.
Environmentalists, however, say the zones are necessary to preserve fish and sea creature habitats.