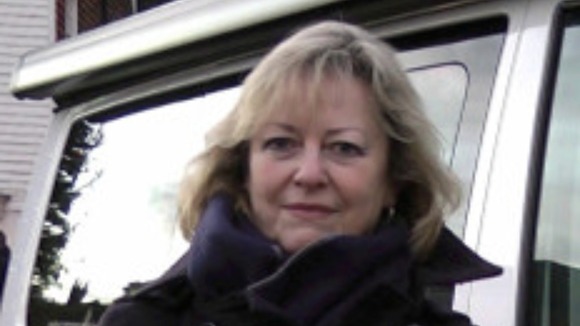 Ann Barnes, Police and Crime Commissioner for Kent: "I take responsibility for everything that happens on my watch, good or bad.
"It is personally sad for Paris and her family. An enthusiastic young woman with exceptional skills and a proven track record in working with young people has ended up in a position where she has turned down the job of a lifetime for her.
"There have been calls for me to resign I am not a quitter by nature. Some have said that this has damaged by reputation To them I say this: reputations are made as much by your actions when things are tough.
"We worked with the best of intentions but sadly on this occasion it hasn't worked out".