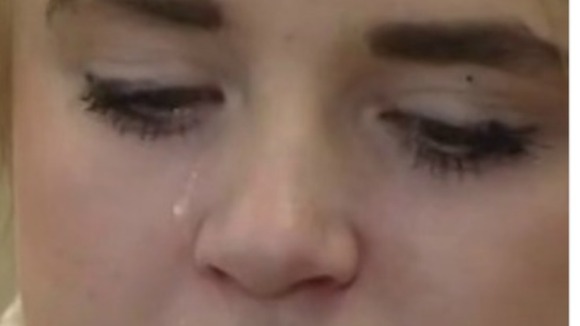 "I have made the decision after a great deal of thought and consultation with my family. As I made clear at the weekend, I accept that I have made comments on social networking sites which have offended many people. I am really sorry for any offence caused.
"I strongly reiterate that I am not racist or homophobic. I have fallen into the trap of behaving with bravado on social networking sites. I hope that this this may stand as a learning experience for many other young people.
"I would like to thank those people who have sent messages of support and understanding. I wish the Commissioner, Kent Police and the person eventually appointed to this role every success".