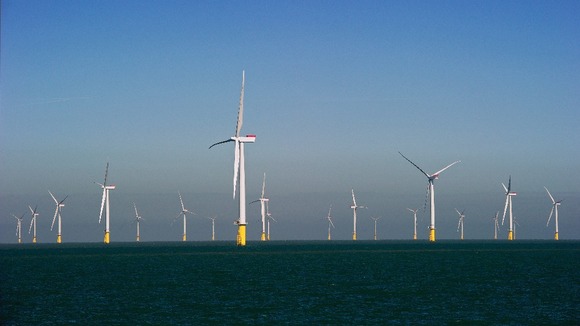 Plans for energy firm E.ON's Rampion offshore wind farm have been accepted for consideration by the Planning Inspectorate.
The company said feedback from over 1,500 people and organisations in Sussex has been used to shape the wind farm proposals.
Chris Tomlinson, project manager, said: "The feedback has helped us further reduce the impact on the local community, while maintaining a project capable of generating electricity for the needs of two thirds of the homes in Sussex."
If built, the wind farm could have up to 175 turbines and a capacity of 700MW which could generate enough electricity to supply the equivalent of around 450,000 homes.
The news comes as the London Array - the world's largest offshore wind farm, off the Kent coast, in which E.ON also has a 30% stake - reached full capacity on Friday with the commissioning of the 175th and final turbine.