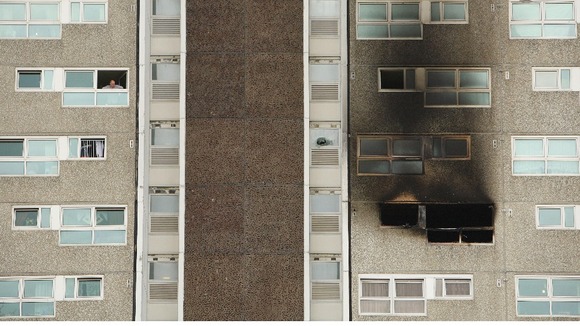 Hampshire Fire and Rescue Service has published its final report into the deaths of two firefighters in Southampton in 2010.
St Mary's firefighters James Shears and Alan Bannon lost their lives while tackling a blaze at Shirley Towers in April of that year.
An inquest into their deaths last year returned a verdict of death by misadventure.
The publication of the final report, which details the events of the incident and shares the service's recommendations and findings, marks the end of Hampshire's official investigation process.
Chief Officer John Bonney said: "The release of our final investigation report into Shirley Towers represents a significant landmark for us.
"The investigation work that has taken place in the last three years since the incident has required us to be open and honest with ourselves and this has at times been painful and challenging.
"But it was vital to ensure that we were able to learn from the event so that the safety of the public, as well as firefighters, could be improved."