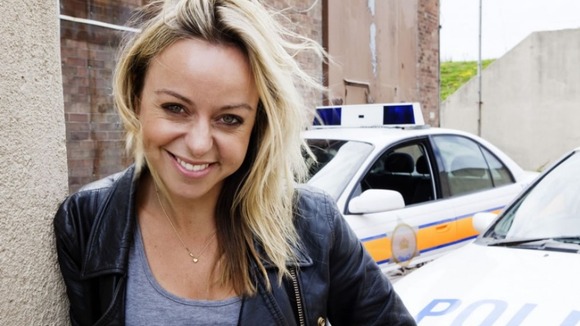 Brighton runner Abi Griffiths crossed the finish line of the Boston Marathon around ten minutes before the explosions happened.
She said: "It was as I was retrieving my bag that I heard an explosion, now everyone sort of looked around and there was a moment of disbelief and bewilderment, you didn't exactly know what had happened, but a few seconds after that suddenly it went into a state of chaos.
"The sound of the explosion, the ground shook underneath my feet a bit, I mean, just, I've never heard a bomb before but there was just that sixth sense that something bad had happened."