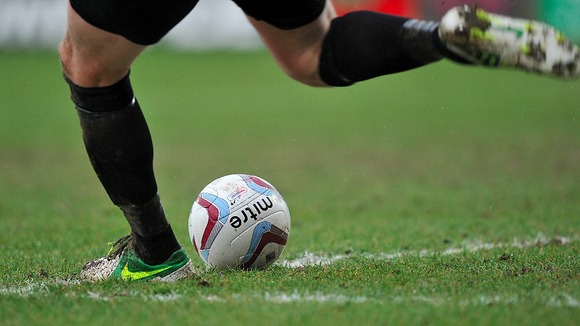 Following on from the recent report on homophobia at Brighton & Hove Albion FC matches, Mike Weatherley, the Conservative Member of Parliament for Hove and Portslade, has sponsored an Early Day Motion calling on clubs, supporters, the police and football authorities to act.
EDM 1265 (Homophobic Chants at Football Games), highlights the extent of the problem of homophobic insults used at Brighton & Hove Albion games and calls for action from the host of parties involved with football matches.
Commenting, Mr Weatherley said: "Given the nature of this problem, I was keen to highlight this issue in Parliament. Homophobic behaviour at Albion games – and football games in general – is totally unacceptable and has no place in sport or civilised society.
Fans can be assured that I will continue to address this issue until these narrow-minded insults are a thing of the past."