Petrol prices could fall by another 3p over the next two to three weeks, the Basingstoke-based AA said today.
The average price of petrol now stands at 136.89p a litre following supermarket cuts, already 3.02p lower than a month ago.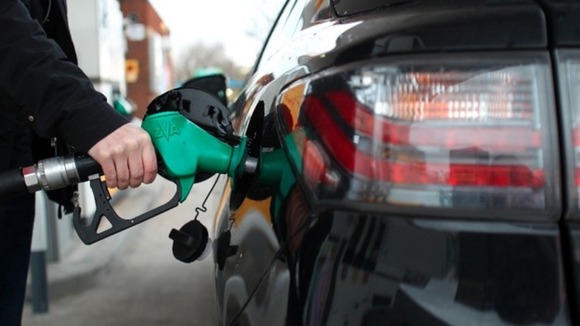 The AA said average petrol prices could fall to about 134p a litre soon with wholesale fuel prices falling.
Average diesel prices have fallen 4.62p to a current 141.76p a litre, AA president Edmund King said: "The last 12 months have shown pump price volatility is more acute than ever, driven largely by speculation."