It has been reported that Rolf Harris, who lives in Bray in Berkshire, has been questioned by police in relation to historic allegations of sexual abuse.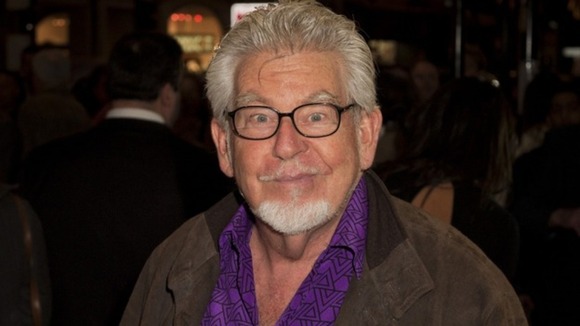 Reports claim that police questioned the 83-year-old under caution in November before he was arrested 28th March.
He has been bailed until May.
The Australian TV personality was arrested by police investigating claims made against Jimmy Savile, although it is reported that his arrest is unrelated to the former DJ.
The Metropolitan Police have refused to comment.