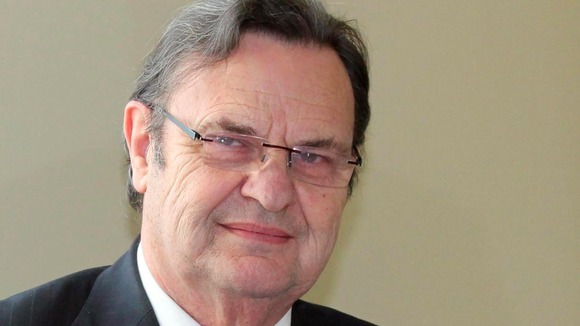 Allan Johns, who lives in the north of the county, has been appointed on a part time basis. If a member of the public makes a complaint to Wiltshire Police and is not satisfied with the way the Force has decided to deal with it they have the right to appeal that decision.
Mr Johns will review these complaint appeals and determining whether the findings and actions by Wiltshire Police should stand or be changed. This was previously carried out by the national Independent Police Complaints Commission (IPCC), which now only deals with a very limited number of appeals.
Allan Johns is an emeritus professor at The University of Bath. He has experience in reviewing complaints and appeals as he was chairman of Wiltshire Police Authority's Professional Standards Committee for four years.