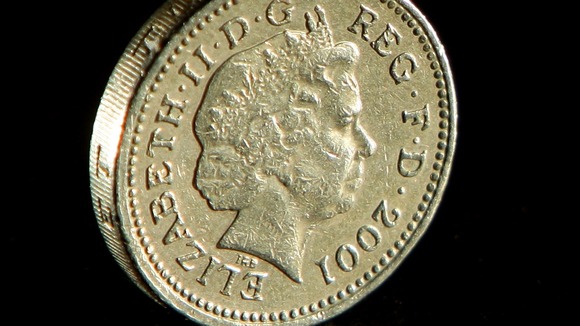 The coin was first issued on April 21, 1983, as it was felt that a coin would be more useful than the less robust
The purchasing power of the £1 coin has changed considerably since it first became legal tender. A loaf of bread cost 38p in 1983 according to Office for National Statistics (ONS) figures, compared with £1.24 by 2012.
A pint of milk was just 21p in 1983, but by last year it had more than doubled to 46p.
A £1 coin would have stretched to a whole pint of lager back in the 1980s, with the average pint costing around 93p in 1987. By last year, the average price of a pint was £3.18.