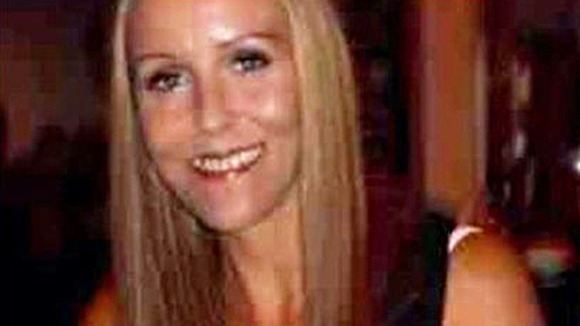 Police have made an urgent appeal for information about a woman who left her New Forest home on Saturday. Thirty nine year old Joanna McQuillan was last seen outside the Potters Heron Hotel at Ampfield on Tuesday.
She arrived at the hotel on Saturday, April 20. When last seen, she was carrying a Bible, but she apparently did not return to her room and left her personal possessions behind.
Her car was left at her Bartley home, where she appears to have abandoned her dog. Joanna has not been in contact with her family, and her phone has not been used since April 20.