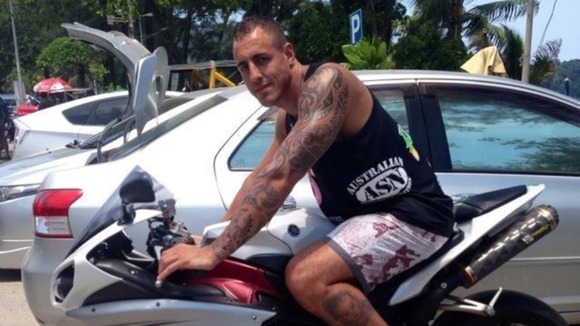 The family of a Sussex kickboxer killed while riding a motorbike in Thailand say they have now raised the money needed to fly his body home.
Paul Ancell, 30, was training in the country when he was killed, leaving behind his four-year-old daughter.
His sister Cara Townsend told ITV Meridian how important it was that family members took out insurance before they travel.
Family and friends needed to raise more than £4,000 to bring his body home as he had no insurance.
Here's a link to Foreign Office advice on travel insurance when going abroad.