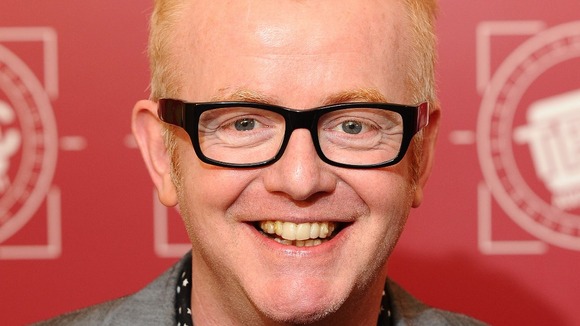 Chris Evans will officially open HMS Demelza, the new playground at Demelza's hospice in Sittingbourne today.
Demelza's old playground was forced to close due to rotting wood and worn safety matting. The area has been specially redesigned with a care team advising on colours and textures to make it a sensory experience for our young people.
It is fully wheelchair accessible and includes a pirate ship complete with mast, crow's nest and warning bell, as well as a beach area with a hammock, swings and a roundabout.