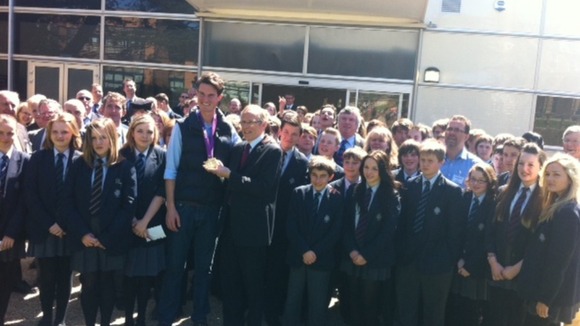 London 2012 shooting Gold Medallist Peter Wilson is to open a creative arts centre at Lytchett Minister School in Dorset.
Just weeks after the school's multi-million pound creative arts centre was destroyed by fire, students have moved into a specialist new facility that was part of the Olympic Village.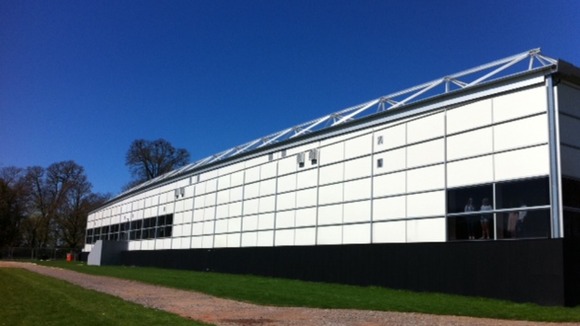 The new building was part of the athlete's dining room in the Olympic Village at London 2012 and it is the size of two football pitches. 17,000 atletes ate there every day and 50,000 meals were served in it.