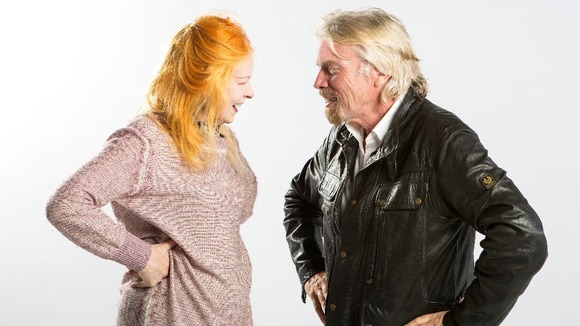 For the new uniforms, Vivienne Westwood wanted to create a futuristic look which references her enduring interest in 40's French couture. The collaboration between the two leading British brands is a long-term partnership which will see a total re-design of the uniform across all areas.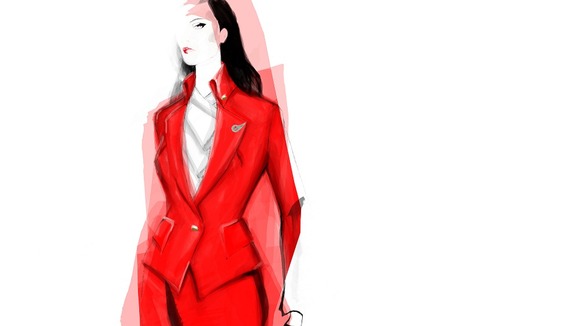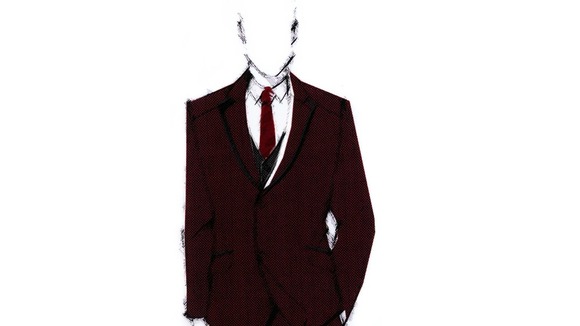 Over 7,500 staff will receive new uniforms and employees based at Virgin Atlantic's West Sussex headquarters have been involved in the design process.
Passengers will get a sneak peek of the new uniforms from July 2013 when cabin crew and ground staff trial the uniform at the airports and on board. Crew will provide feedback on the design, practicality and wearability so tweaks can be made ahead of the full launch in 2014.