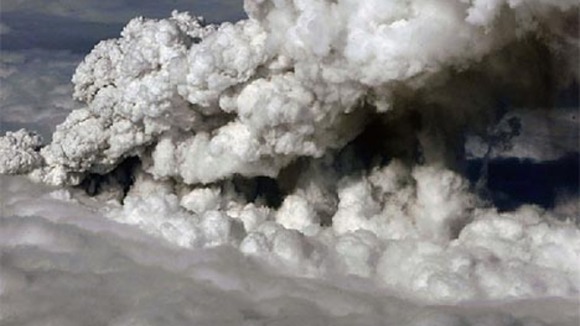 Since then easyJet have been leading the industry research into the problem. They say by developing a system that identifies where the ash is in the sky will enable planes to keep flying without the need to close larger areas of our skis to planes.
Instead airspace closures could be targeted to where the clouds of ash are rather than the current system of closures over a wider area. Meanwhile experts at Oxford University are researching the effect of the ash and why volcanos are erupting more frequently than ever before.
Global warming is thought to be part of the reason. Ash brought back from Iceland at the weekend will be analysed as part of the research.