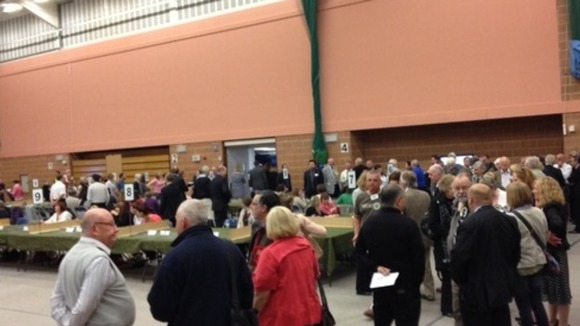 Twenty councillors have signed up to form an independent group, making them the biggest group on Isle of Wight Council. The councillors have each signed up to the Bell Principles of Independent Political Conduct, originally formulated by former independent MP Martin Bell.
A spokesman for the group, which is to carry out a review of council services, said: "The leadership and the cabinet, as well as the traditional roles of chairman and vice-chairman, will be determined at the council's annual general meeting on May 15. "
It would be the first independent-controlled Isle of Wight Council since 1973.