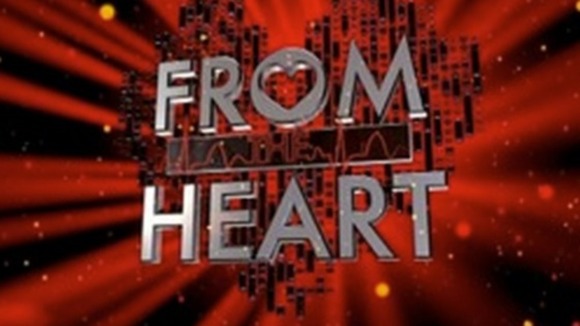 Thousands of people have joined the organ donor register following a major campaign by ITV News Meridian.
In February of this year we launched our From the Heart campaign. Since then more than 9,000 people have joined the register in our region, compared with just 818 during the same period last year.
For more details, click here.