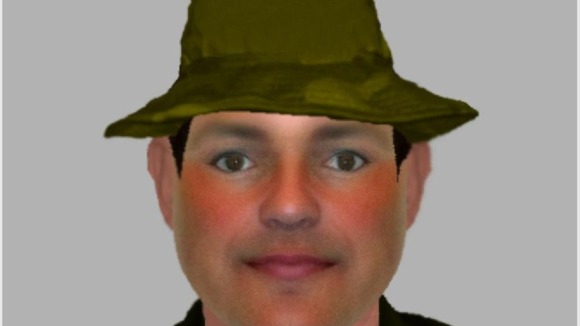 An E-fit of a suspect has been released by detectives investigating a burglary at an elderly couple's house in Fareham. A man entered the address on Mays Lane between 10.45am and 11.10am on Wednesday, May 1, 2013.
When challenged by the 82-year-old woman who lives there, the burglar claimed he was visiting to help her husband with their car. This was later discovered to be untrue.
A light brown purse containing £50 to £60 in cash was reported stolen.