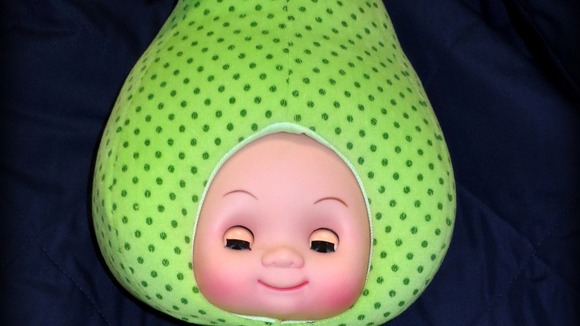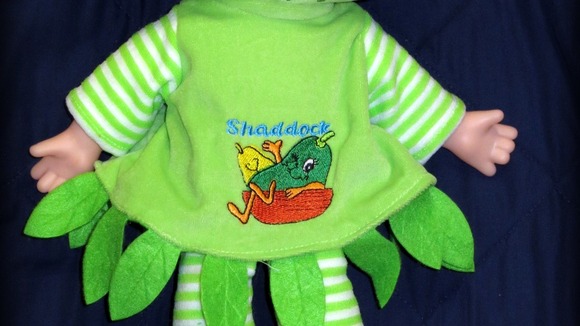 Dangerous chemicals that could cause cancer, deformities in unborn babies and infertility in men, have been found in dolls for sale in Gillingham.
The fruit-head dolls – featuring strawberry, apple, tomato and blackcurrant heads – are subject to a Europe-wide recall because they contain Phthalates.
The toys fail to comply with the regulations on toy safety.