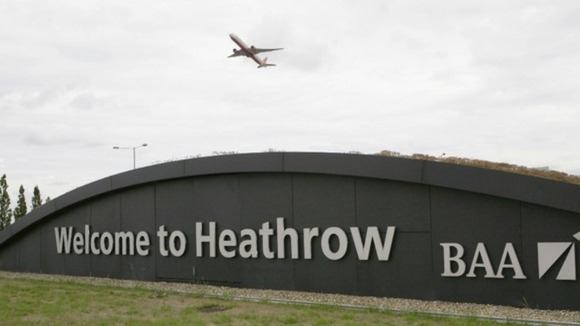 The solution to the region's aviation crisis is a third runway at Heathrow and not a new airport in the Thames Estuary, according to the Transport Select Committee.
They say: A Thames Estuary airport would need public subsidy for transport links and is not financially viable. The so-called Boris Island scheme - backed by the London Mayor would have five runways. Heathrow would have to close if it was given the go-ahead.
At Heathrow the MP's say a third runway should be built. They say it is the best place for a hub airport. They are against plans for a fourth runway.
At Gatwick another runway is not ruled out but they say more work is needed.
They also call for a review of Air Passenger Duty.
The Committee has been looking at all the options. The Government is opposed to a third Heathrow runway but have set up a Commission to review the options. Final decisions will not be made until after the next election.