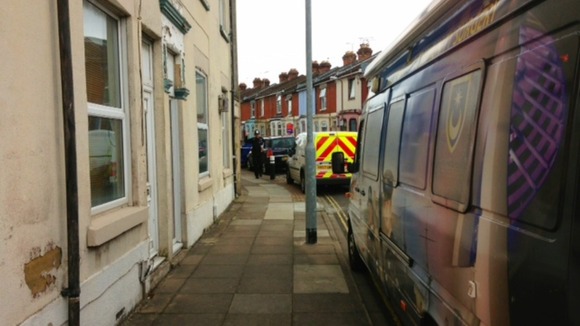 Hampshire Police are conducting an investigation into the death of man at an address in Portsmouth. Officers were called to the property on Seagrove Road in the North End area just before 5pm on Saturday 11th May 2013.
Detectives are carrying out house-to-house enquiries today in an attempt to gather more information about what might have happened.
A 39-year-old man has been arrested on suspicion of murder.