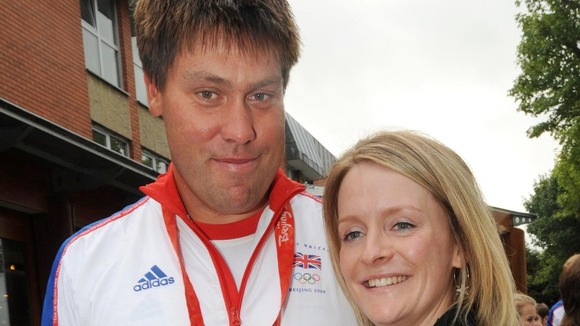 The death of Dorset sailor, Andrew Simpson, in San Francisco on Thursday has raised questions over the £6.5 million AC72 boat he was sailing. The Artemis team has released this statement:
"Artemis Racing is in the process of conducting a thorough review and analysis of this week's accident.
As a part of this review, Artemis Racing is sharing and exchanging data and information with concurrent work being performed by America's Cup and the San Francisco Police Department."
Until this process is complete, any conclusions being made about the events that led to the boat's capsizing and its tragic outcome are pure speculation.
Out of respect for Bart's memory and his family, we ask that the broader sailing community and others reserve judgment until all the facts are known, and not persist in unnecessary rumour. We again thank everyone for their continued support and thoughts during this difficult time.