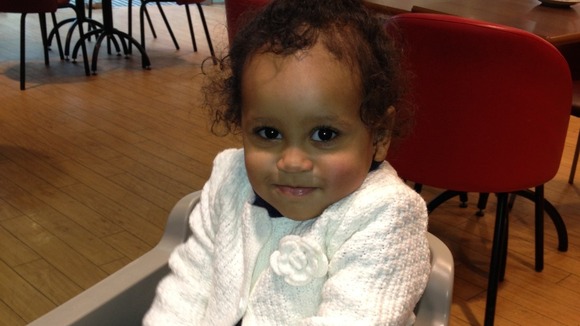 The father of 20-month-old Sarah Dahane has paid tribute to his beloved daughter. Nabil Dahane made his statement through Thames Valley Police.
He said: "To my uniquely beautiful Sarah: You have meant the world to me. The time spent with you, though cut very short, was an absolute joy and the sweet memories we made together will stay with me for as long as I live.
"May you rest in peace babe and I will surely see you in heaven."