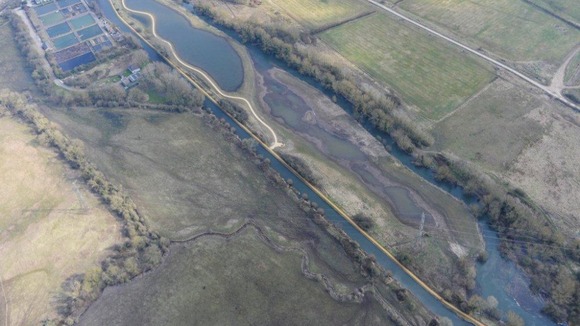 A wildlife haven has openedafter a revamp - thanks to a £500,000 facelift.
Fobney Island in Reading has seen rough grassland transformed into a wetlandhaven for nature.
The Environment Agency joined forces withReading Borough Council, Thames Water and the Thames Rivers Trust to carry outthe work.
The renovation work carriedout included additional flood storage, a restored river channel, new viewingpoints and disability access.
Graham Scholey, EnvironmentAgency Conservation Technical Specialist, said: "This project will make areal difference to the diversity of wildlife at the site."