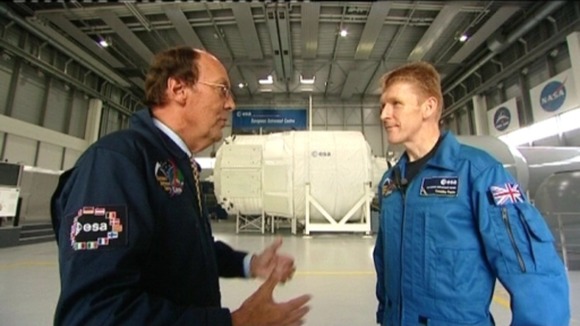 In 2010, ITV News Meridian's Fred Dinenage went to meet Major Tim Peake after he completed the first phrase of his training to go into space.
"It was absolutely a dream. For me as a test pilot, to become an astronaut is the absolute pinacle of that career" he told Fred.
"The view of the earth. Everyone says that is the most incredible thing to see".
"Learning Russian has been the toughest thing I have had to do. Your up there by yourself. There is no doctor, no engineer so you need to learn all of these skills".